Who is Rokit Media?...
Rokit Media is a modern digital web design and development agency based in Bishop's Stortford within the Herts and Essex region. We build Websites and Web Apps the modern way, which deliver blazing fast performance, higher security and are cheaper to run.
We work with businesses and enterprises of all shapes and sizes, designing with your vision in mind. We create custom bespoke website designs and features. All our web projects are designed with a mobile first approach, are fully responsive and SEO optimised.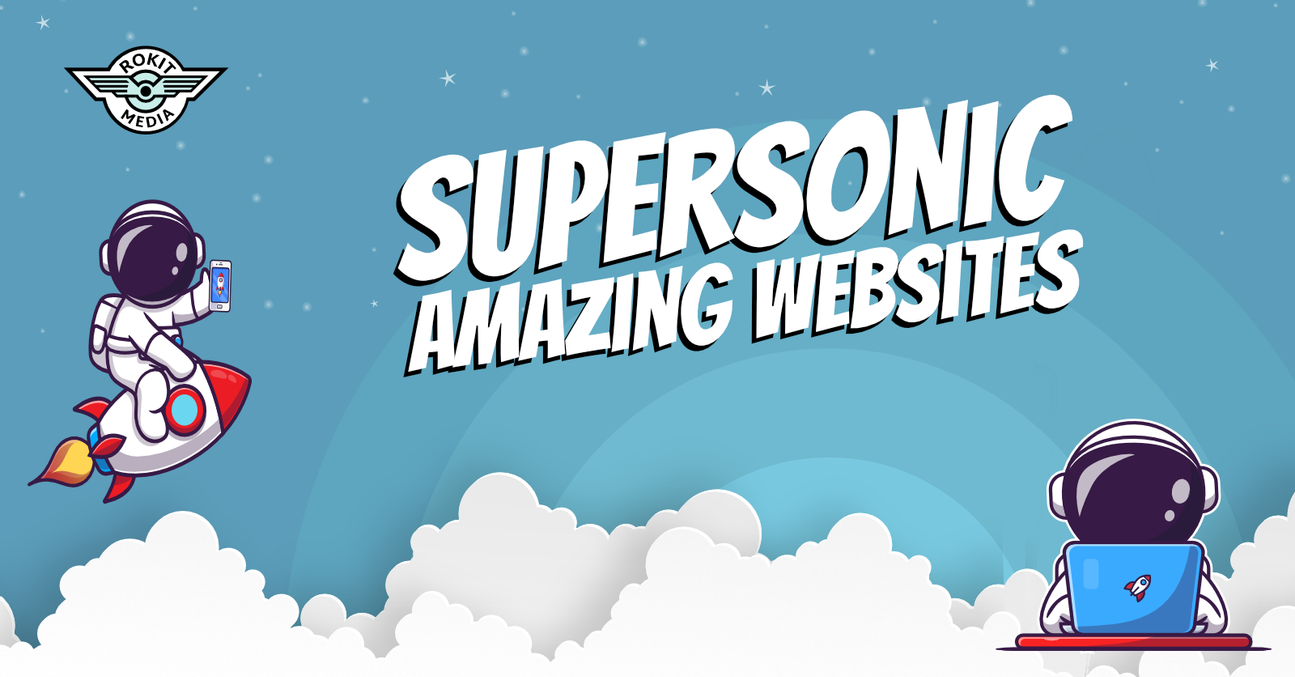 Although our office is based in Bishop's Stortford, Hertfordshire, we can offer bespoke website design and development services UK wide or globally. Our staff, designers and developers currently work from home due to the ongoing pandemic and will continue to work from home for the foreseeable future. Our staff have full access to the tools and software for website and web app development and we have the ability to conduct all business online using Zoom or Teams or if you prefer by telephone conversation. However, we can meet face to face in line with the current Government Policy if required.
Our team are Full-Stack developers which means we have the knowledge and expertise of designing the front-end user interface of websites & web applications and the capability of designing and building the back-end code and infrastructure to support your website.
We adopt a modern approach to all our website design projects and utilise the latest tools and frameworks to accomplish the desired outcome. An increasingly adopted modern web development approach is the JAMstack eco-system. JAMstack deployed website's and apps are the new way to build, and delivers better performance, a higher level of security, are cheaper to run and easier to scale when your website's audience grows. To learn more about our JAMstack solutions see our JAMstack Eco-System Technology page.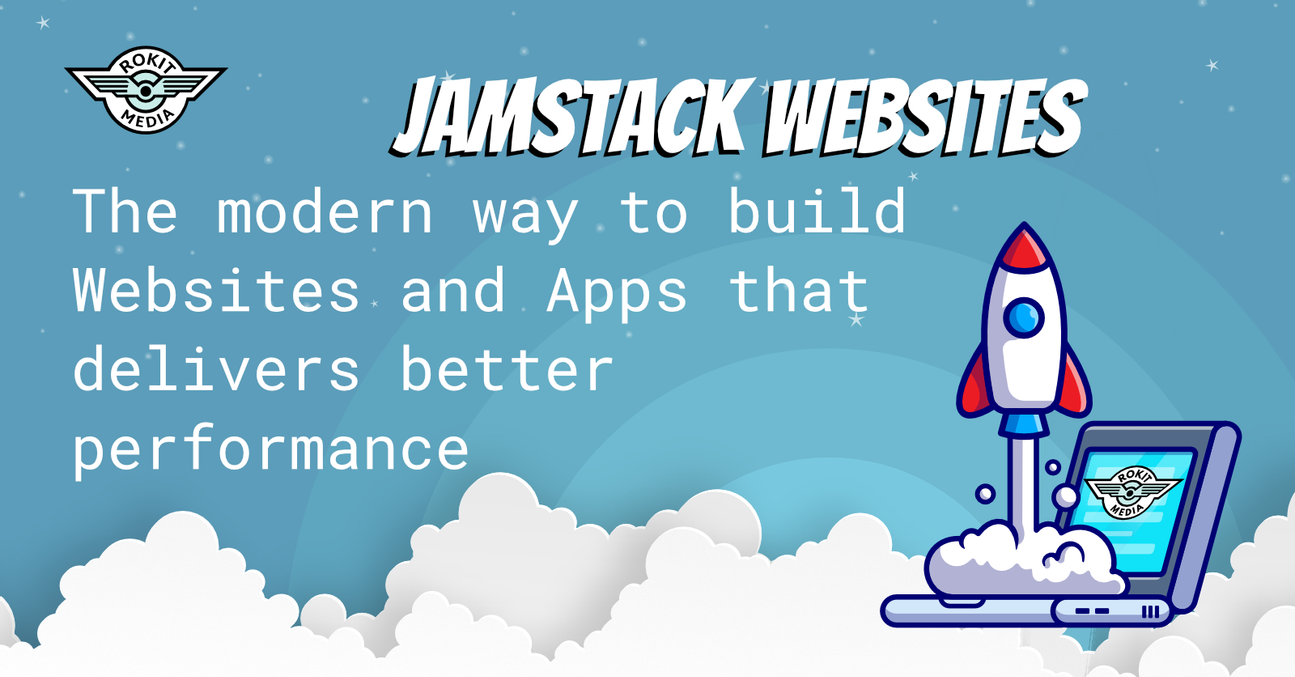 Our solutions are not limited to this new technology architecture, however JAMstack sites are suitable for all kinds of websites such as ecommerce, blogs, landing pages etcetera. We also have the know-how to provide web solutions utilising platforms such as WordPress and Shopify for example. Custom designed themes can be produced for both of these platforms, you don't always have to use a common template theme!
At Rokit Media we also have AWS and Cloud Solutions architects who can efficiently design the platform on which your website or web application can be hosted. This can range from dedicated AWS web server instances that scale in and out when demand increases and decreases, or static websites with custom cloud functions to perform almost any required task. Although these terms can be confusing if you do not have any knowledge of cloud computing, what this basically means is that Rokit Media has the knowledge to implement a professional solution for you, we do not simply build a website and then deploy it to a shared hosting provider. We consider all your requirements and goals and design a solution using the appropriate technology and platforms to deliver the best website or web application for you.
Do you want to know more about some of the popular services we provide? Then please take a look at our Web Development Services page for more information.
If you are looking for website designers to launch a new website or web app, or have an existing site that needs some attention, get in touch with us for a discussion and learn how we can transform your web presence into the modern world of the internet.
We look forward to working with businesses, individuals and enterprises of all shapes and sizes.
Use our Contact Page to get in touch with us now about your next web project.
Is your website performing how it should be? From June 2021, Google will be assessing whether your website is up to scratch in order to rank in its searches. Read our article here about the importance of speed and Google Lighthouse.